Welcome To A LASTING IMPRESSION
-PROTECTION STARTS HERE-
SPECIALIZING in

CERAMIC COATINGS

&

PAINT PROTECTION FILM
XPEL'S EXCLUSIVE SHOP in VERO BEACH, FL.

Xpel Fusion Ceramic Coating
FUSION PLUS Paint & PPF is a flexible and thin, 9H ceramic coating, purposely developed to perform with PPF (paint protection film) and painted surfaces. FUSION PLUS Ceramic Coating offers unrivaled gloss, superior hydrophobic protection, and improved scratch resistance with a single layer application.
Xpel PPf Before & After
(PPf) Paint protection film is a clear sacrificial layer of film that is applied to the body panels of your vehicle protecting it from rock chips sctraches and much more.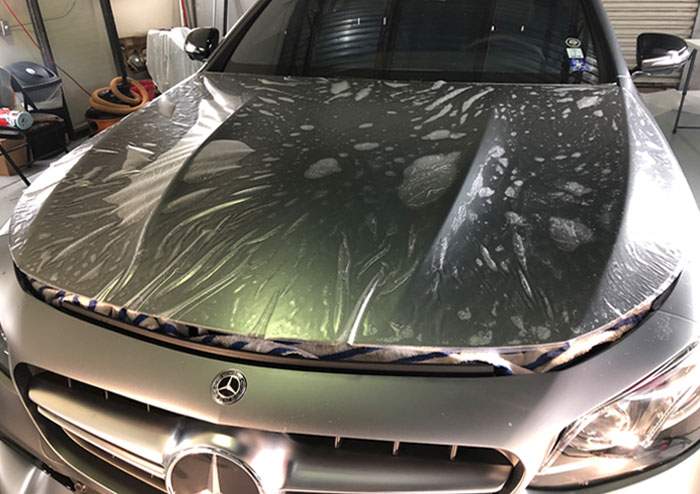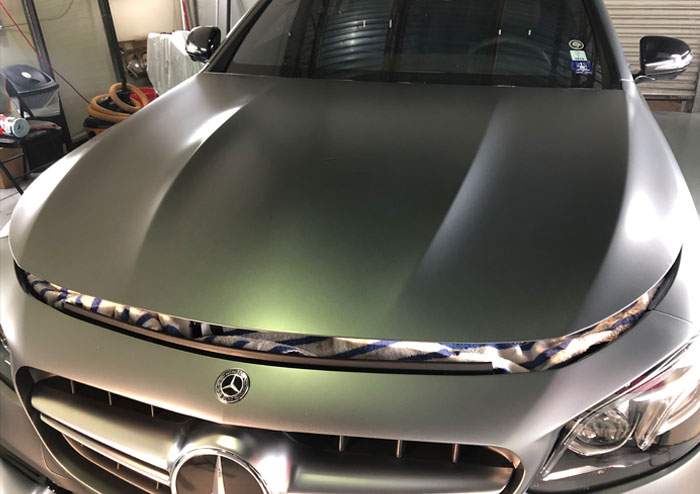 We Are Fully Licensed & Insured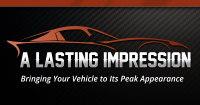 @alastingimpression
_autodetail
Automotive, Aircraft & Boat | Premium Detailing |Xpel Fusion Ceramic Coating | Xpel PPF | Paint Correction | Glassparency
FOLLOW US ON SOCIAL OR LEAVE US A REVIEW