Xpel Fusion is a clear, liquid nanoceramic coating based on a revolutionary formula. When cured, this technology will chemically bond, transforming itself on the surface to become a rigid, superstructure of nanoglass, protecting the substrate it is applied to indefinitely.
Xpel Fusion was designed as an industrial, multi-functional, protective coating for all surfaces.

The nanocermaic glass coating forms an exceptionally strong and durable shield, resistant to solvents, acids, alkalis, UV rays, harsh weather conditions and corrosion.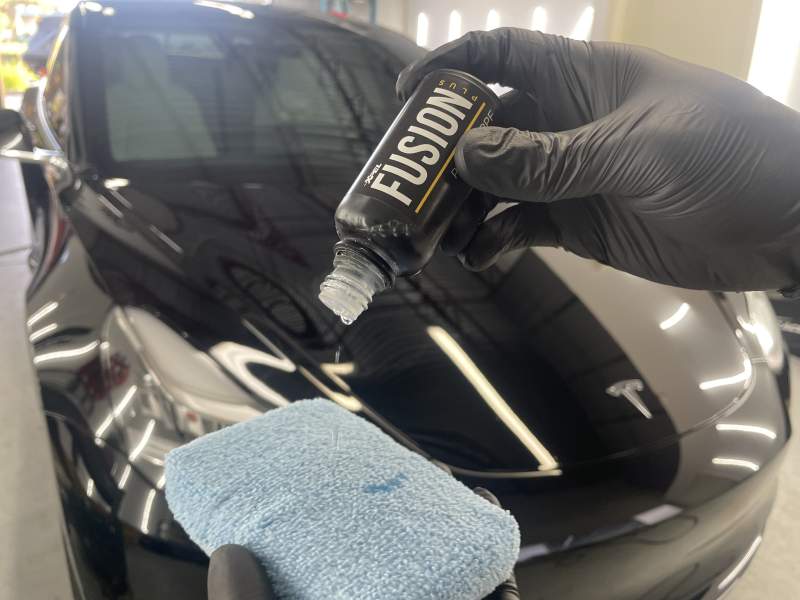 THE FOLLOWING VEHICLES HAVE BEEN PROFESSIONALLY POLISHED AND CERAMIC COATED BY US.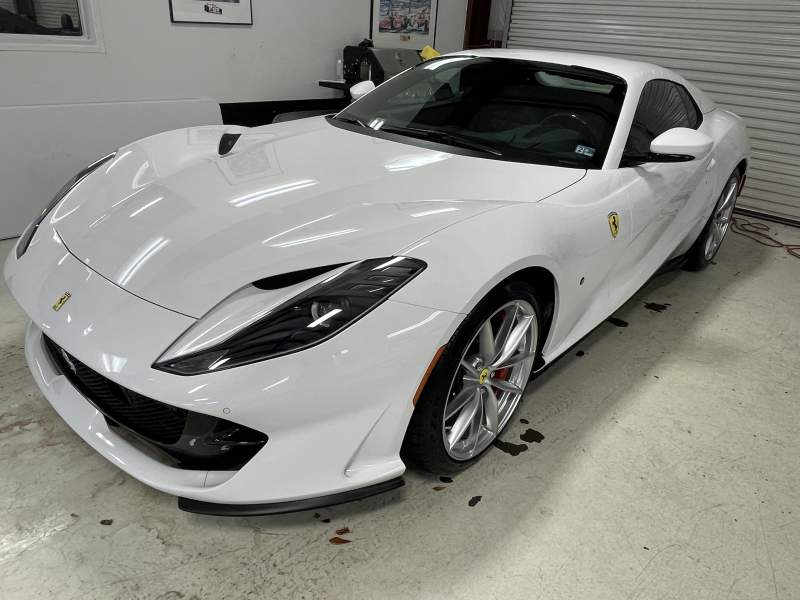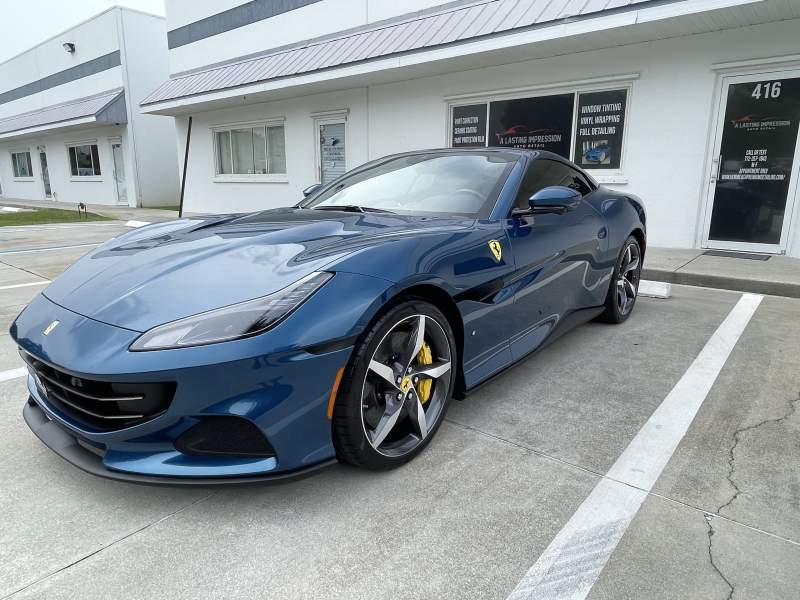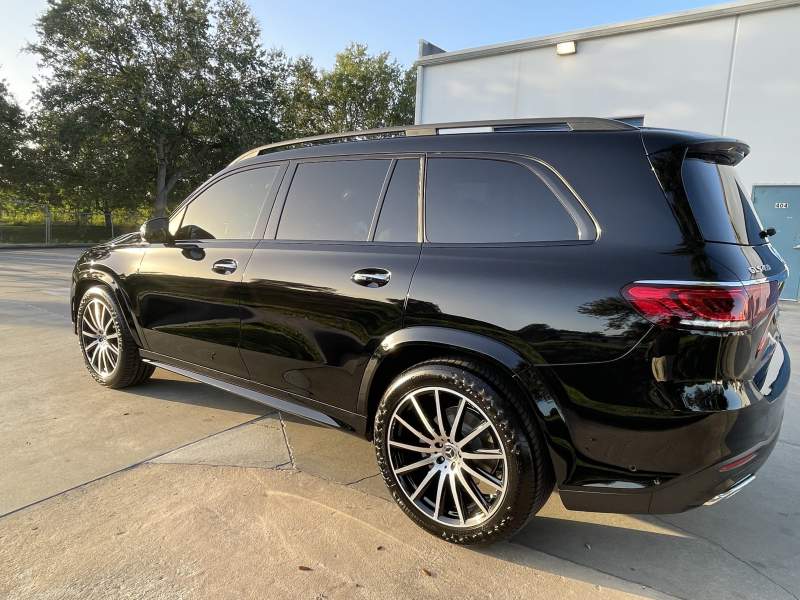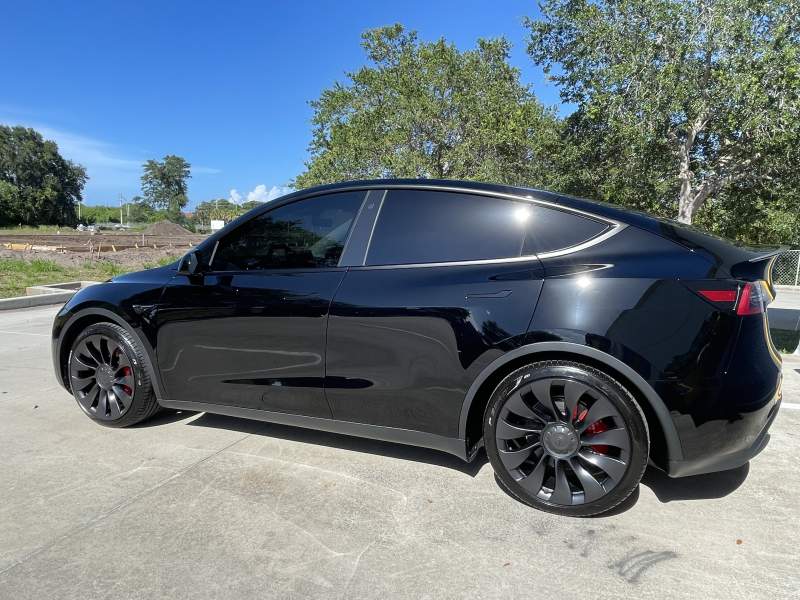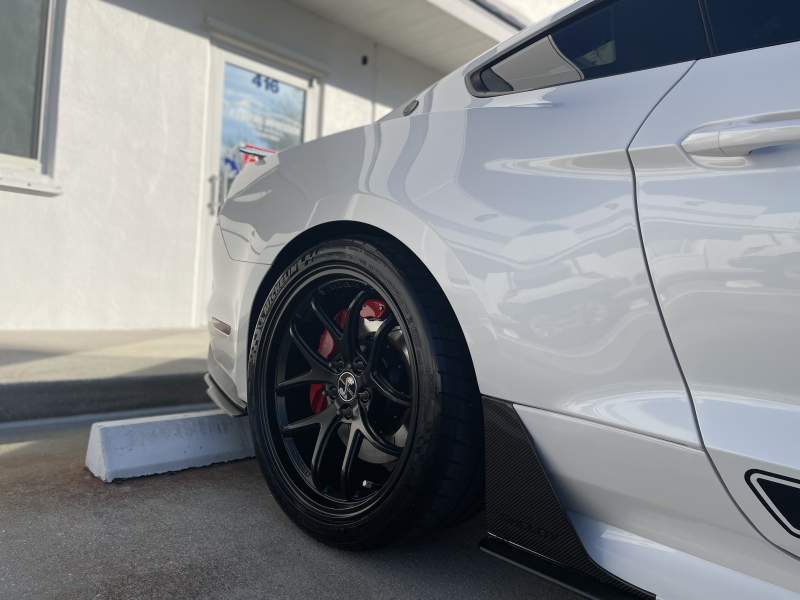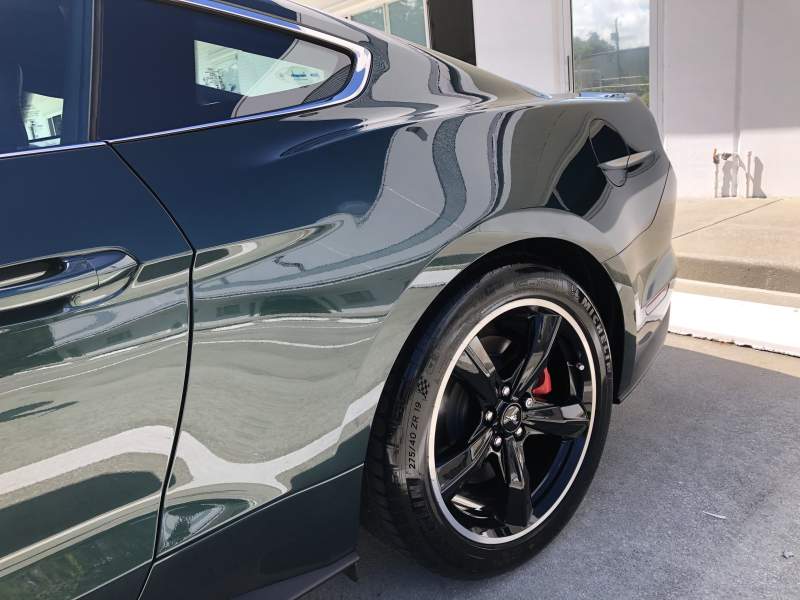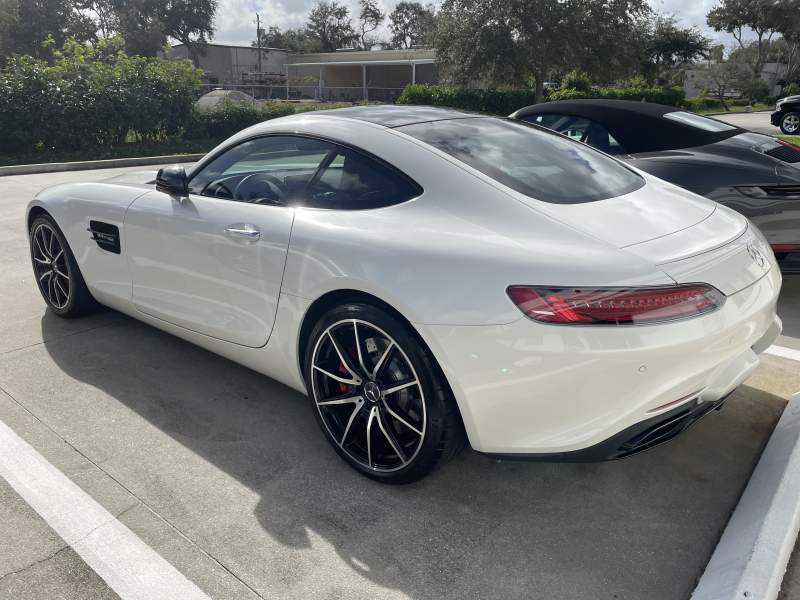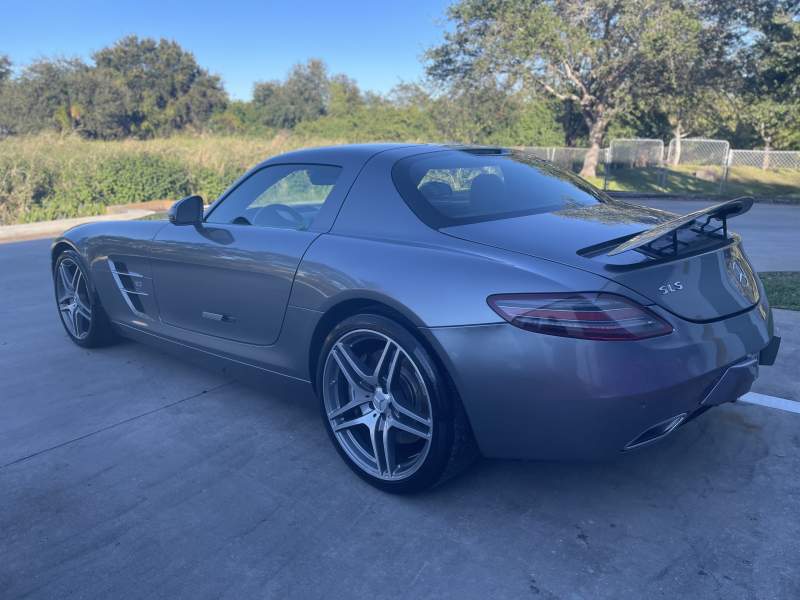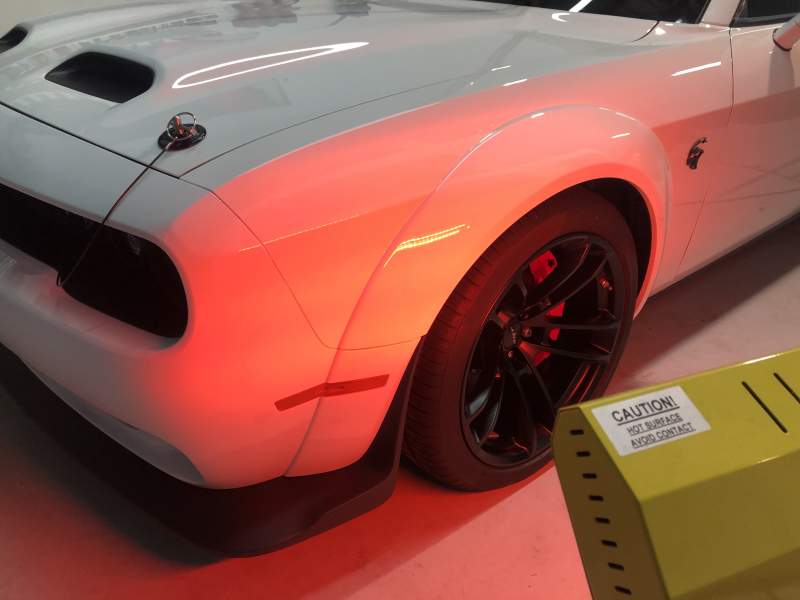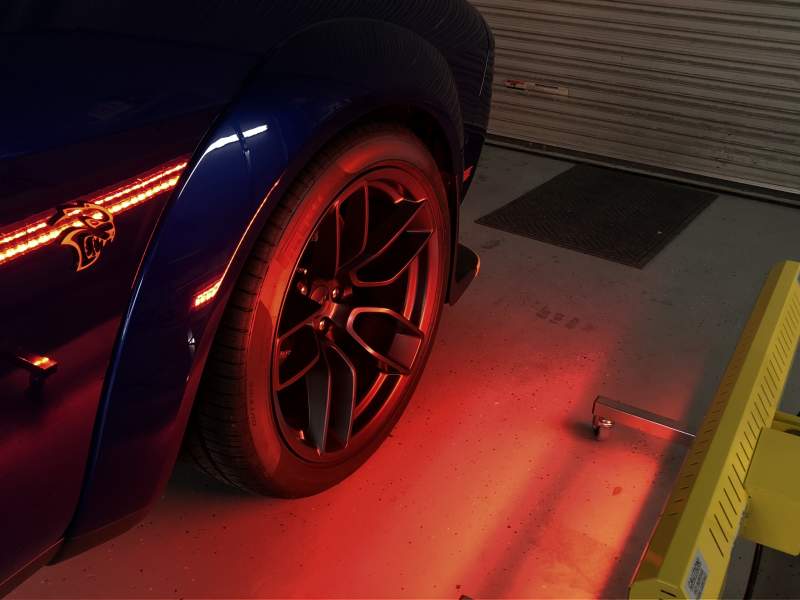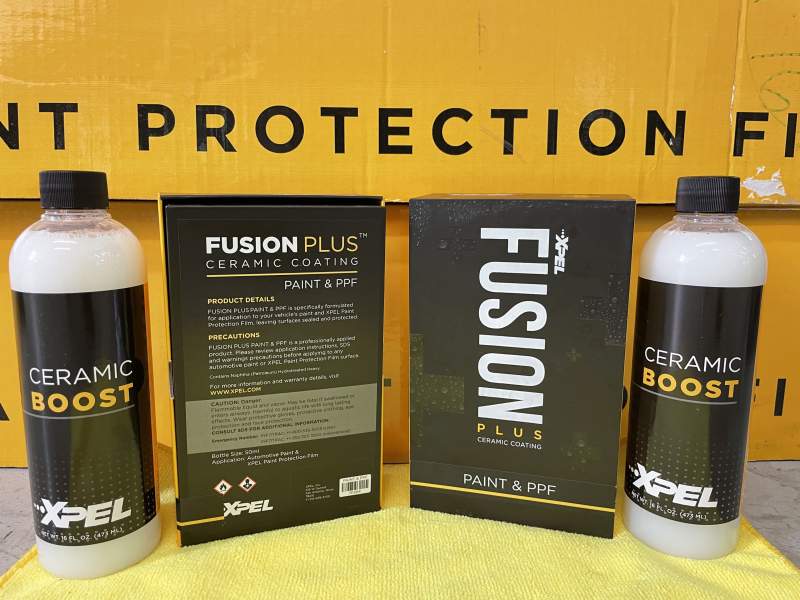 #JOINTHEBEEDTEAM
CERAMIC COATING PACKAGES START AT $500 (BEST FOR NEW CARS) NO POLISHING INCLUDED
MACHINE POLISHING THE VEHICLE WILL YEILD THE BEST RESULTS, YOUR VEHICLE WILL NEED TO BE INSPECTED BEFORE GIVING AN EXACT PRICE OVER THE PHONE